"Pictures look amazing. We received so many compliments on our Christmas card. I look forward to you photographing our family again." - Jenn B.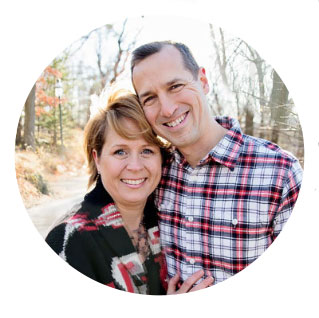 "The kids LOVED you and we all really enjoyed the shoot! Thanks so much for the for the great service and awesome turnaround! I have received RAVE reviews:)
We will definitely meet again:)" - Amy S.
"The pictures are absolutely beautiful! I cried when I saw them! You really did an amazing job. You were able to capture many of the expressions that he does all the time, which I really love.
Thank you again for taking our son's first photos!" - Francesca R.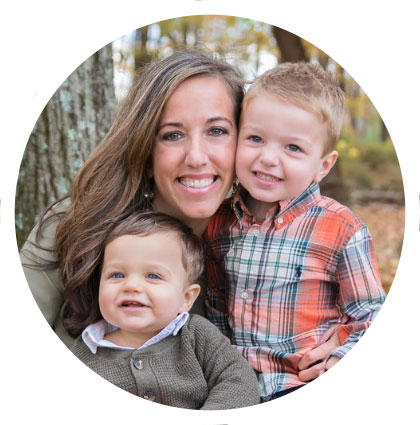 "Debora was wonderful. We have a 3 year old and a 1 year old and she was able to capture amazing fall photos of them. She picked a beautiful location and we were all very relaxed. I could not be happier with the pictures. The hardest part was narrowing them down!" - Nicole L.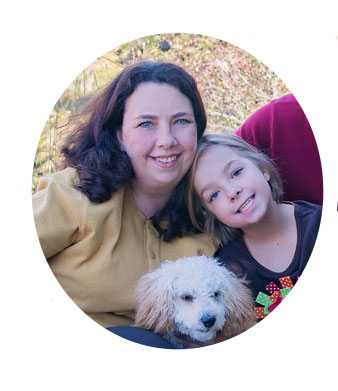 "Debora was great to work with! My whole family, including our dog loved her!
She has such a good eye for taking photos, as well as making the photo session fun too". - Sharon I.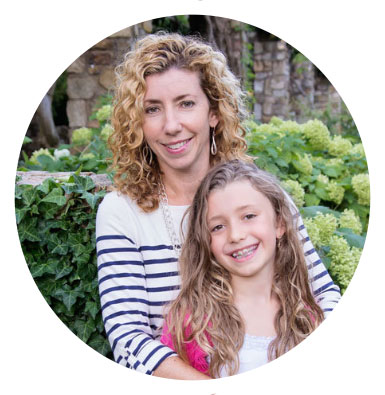 "My family and I recently did a photo shoot with Debora and we were so pleased with the results! She suggested a beautiful garden location, close to our house. She is such a pleasant, fun person to work with! We didn't feel rushed at all and she has such a great eye. Her work is amazing!!! Highly recommend her!" - Monica S.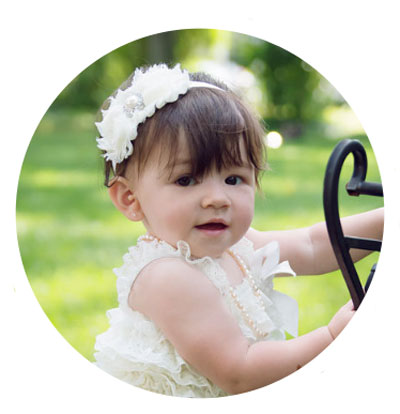 "She is amazing. She took pictures of my daughter and it felt like a fun play session where she was taking pictures. My daughter is shy so I felt her approach made my daughter happy and comfortable. The pictures were so beautiful and perfect." - Christine M,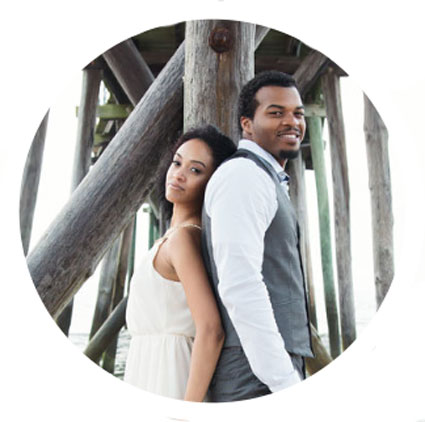 "After researching tons of photographers for a great deal on an engagement shoot, I ran across Debora's website and was amazed at her work. My fiance and I had our engagement photo shoot at Belmar Beach last weekend with Debora. The experience was amazing and the pictures were even better! Debora was great, down to earth, and took her time with us during the shoot which allowed us to feel comfortable while taking photos." - Daniela C.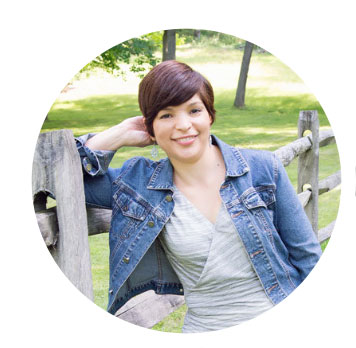 "Awesome experience for our family!
Our family had been reluctant to take family photos. She made the experience so enjoyable for us, she was awesome and had us all feeling comfortable within a few minutes. We are so happy with Debora's photos - we'll certainly treasure them FOREVER!" Liz D.